Sports & Soft Tissue Injuries
Repetitive Stress Injuries
Arthritic Conditions
Tissue & Wound healing
Injury recovery
Post-Surgery rehab
Scar Tissue Management
Chronic Injuries
Alleviate pain
Increase mobility
Reduction in Edema/Swelling
BioCompression
CyroCompression
Compression therapy is used for the treatment of lymphedema, venous insufficiency, DVT prophylaxis, post-operative edema and sports injuries. The Bio Compression Pump, combined with arm or leg garments, mimics the normal pumping action of the lymphatic system. The Bio Compression Pump promotes lymphatic flow by moving fluid in a physiologically correct distal to proximal (from the ends of your limb toward your torso) direction.
We utilize compression therapy in conjunction with massage manual therapy as indicated by the presenting condition – with massage being the primary modality of treatment.
Cold or Cryo Compression therapy combines cold and sequential compression to provide pain relief, reduction of inflammation, and assist with healing for acute and chronic issues. The compression stimulates tissue repair by enhancing lymphatic function, removing edema from the injury site and encouraging oxygenated blood flow to the site leading to improved recovery.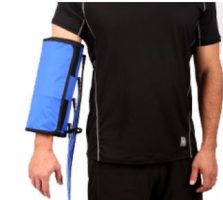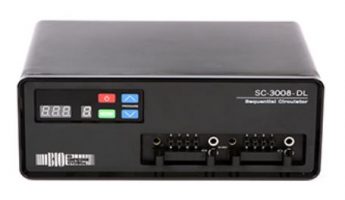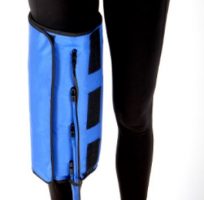 2020 © All rights reserved