Sports Massage
Injury Recovery
Post-Surgery Rehab
Scar Tissue Management
Chronic Injuries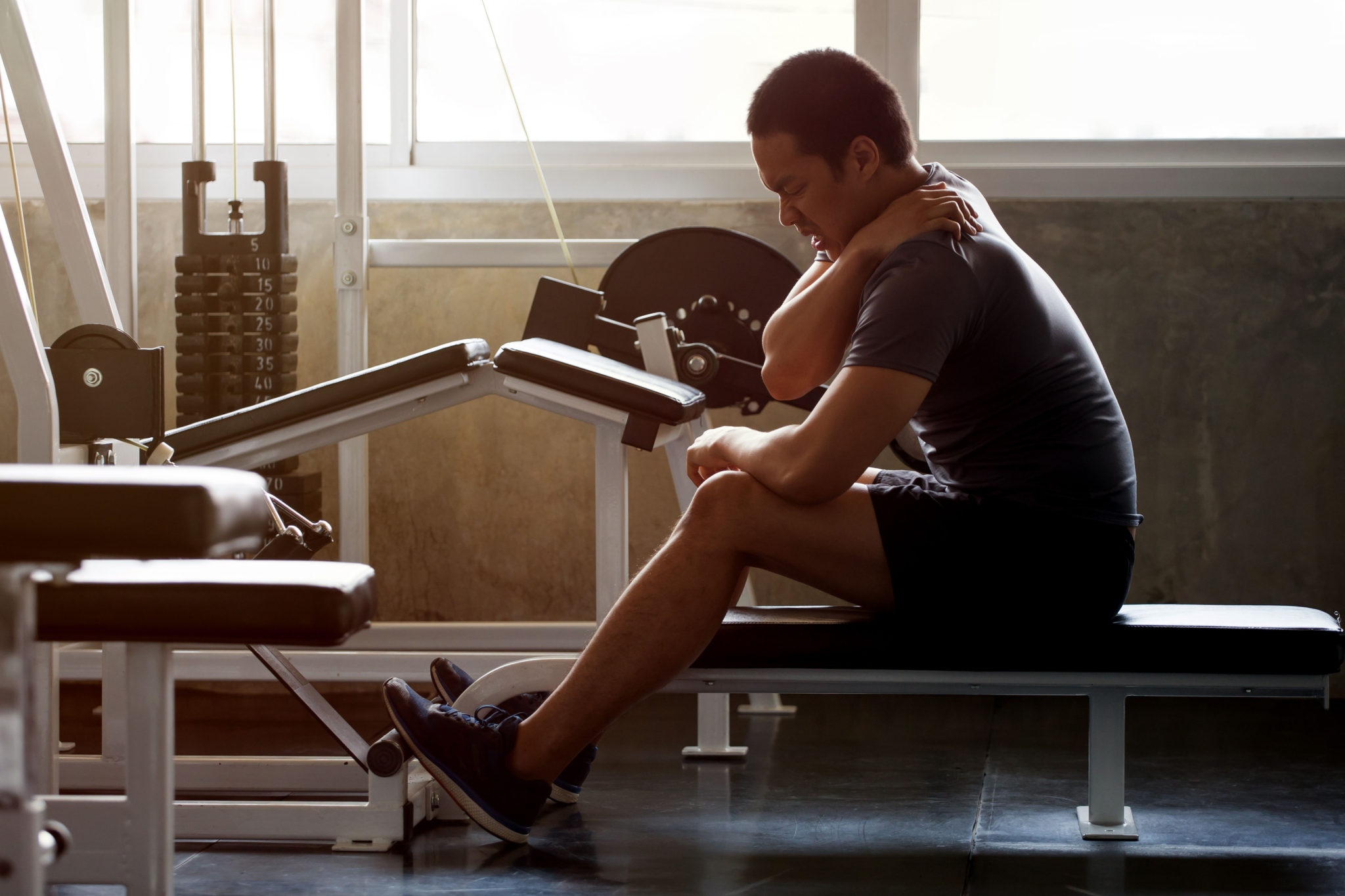 Therapeutic massage and injury recovery treatment includes a full orthopedic assessment specific to the injury and presenting symptoms, treatment, and active self-care rehabilitation to correct dysfunction and compensatory biomechanics – followed by exercise protocols for restoration of movement for injuries and post-surgery rehabilitation.
Improved Relaxation & sleep
Decreased Pain & fatigue
Increased Mobility & Excercise
Decreased Sense of Isolatioin
Edema & Swelling Reduction
Feelings of Wholeness
Scar Tissue Management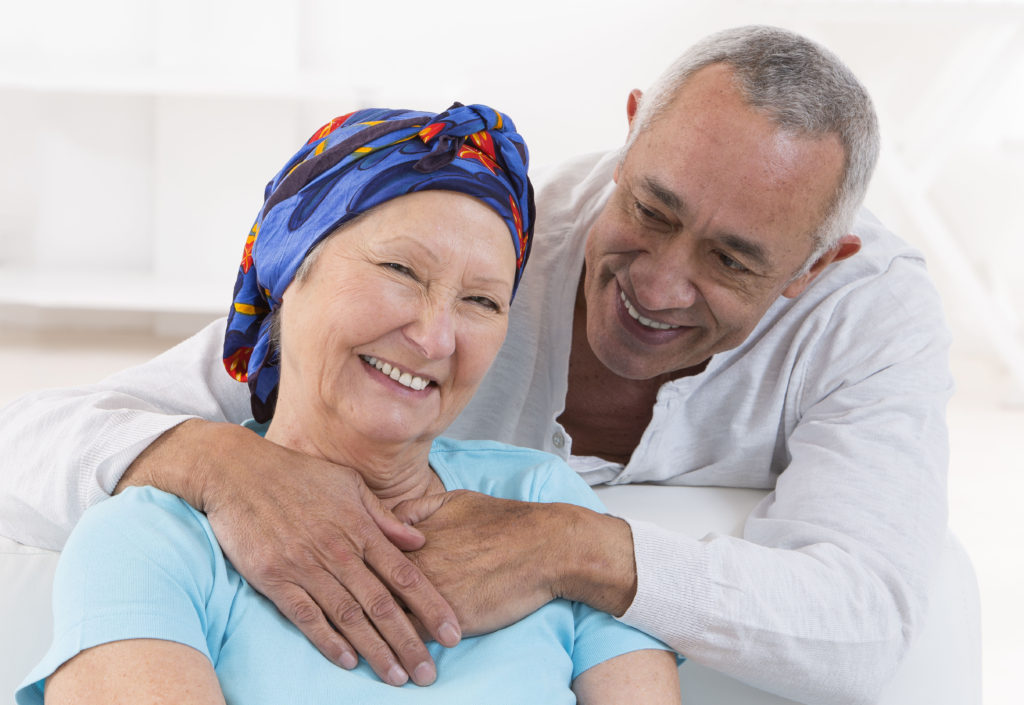 Providing safe and effective massage techniques within clinically established guidelines for people with active cancer, going through cancer treatment, post-cancer treatment, those in recovery or survivorship. Massage protocols are adapted to the type of cancer, current condition, type of treatment, side effects of treatment, neurological and musculoskeletal related issues, scarring, medications and risks according to evidence-based practice. The treatments are modified according to the full spectrum of cancer-related issues: the physical, psycho-social and emotional factors of cancer.
Edema & Swelling Reduction
Reduce fibrotic tissue
Pain & discomfort control
Increase mobility & Excercise
Improve Skin Integrity
Compression Garments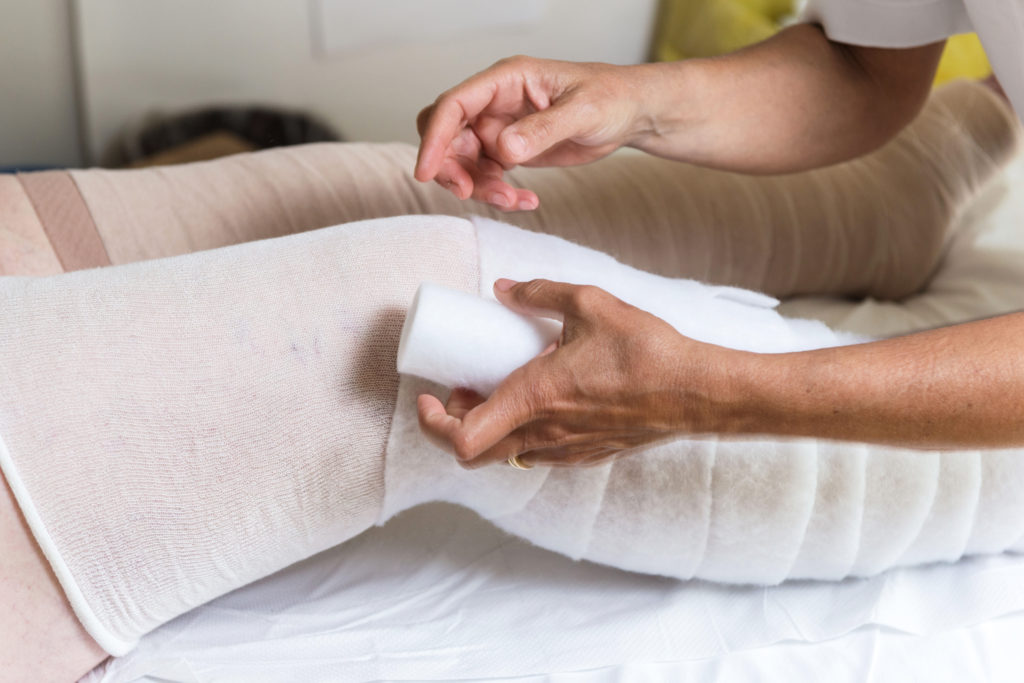 Freedom Massage provides treatment of primary and secondary lymphedema to prevent pathological and clinical consequences of the disease process. Lymphedema may be caused by trauma to the lypmhatic system due to chronic venous insufficiency, obesity, surgical prodecues, injury, infection, cancer treatment, radiation, post-traumatic swelling, lipedema, and other pathologies.
Stress Relief
Health & Wellness Goal
Improved Sleep quality
Headache Management
Anxiety & Depression Support
Muscle Ache & joints relief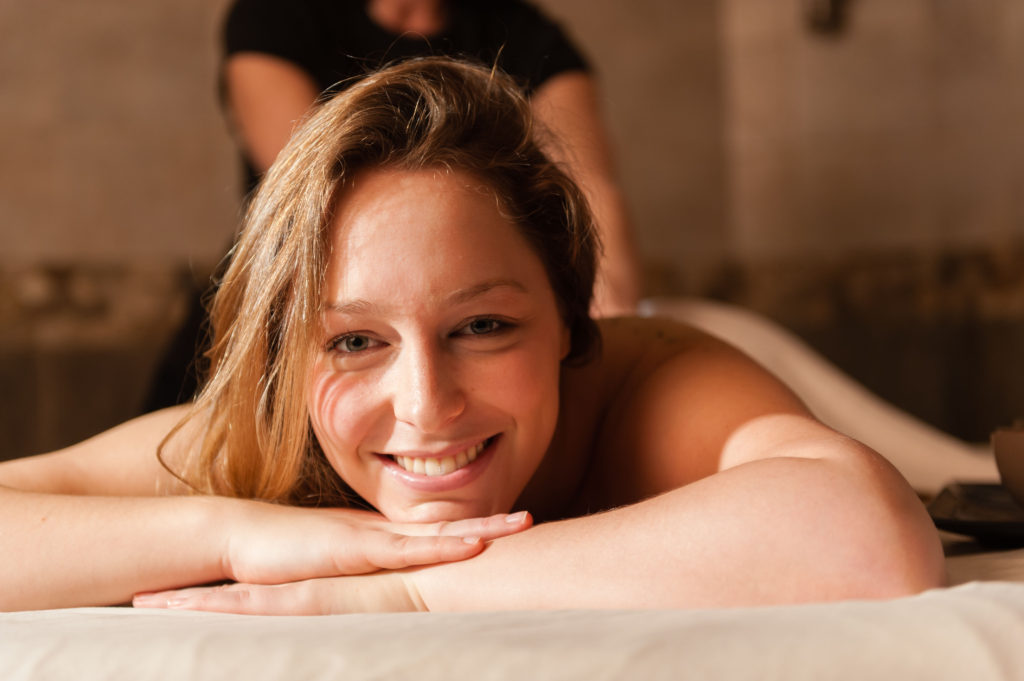 Relaxation & Stress Management
Relaxation massage to provide stress relief from our fast-paced lifestyle, address minor muscle and joint issues and to assist with maintaining your health and wellness goals. Relaxation massage has been shown to help with behavioral health treatment (aniexty and dress, depression, PTSD, and substance use disorder recovery).